ROSEIS Team
---
The ROSEIS platform has been developed under the umbrella of the ESTRO Radiation Oncology Safety and Quality Committee and a sub-group is responsible for the development and maintenance of the platform. Consistent with the membership of the ROSQC this sub-group is multidisciplinary to reflect the disciplines primarily responsible at the different steps throughout the radiotherapy process.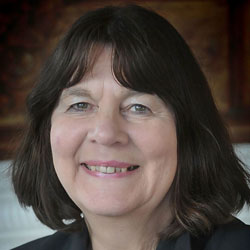 Mary Coffey is an Adjunct Associate Professor in the Discipline of Radiation Therapy and previous Head of Discipline. She was a member of the ROSIS founder group and is currently chair of the Radiation Oncology Safety and Quality Committee of ESTRO.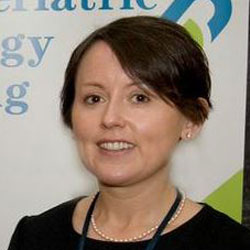 Anita O'Donovan graduated with an Hons BSc in Radiation Therapy from Trinity College Dublin (TCD) in 2002 and is currently completing a PhD by research. She joined the Discipline of Radiation Therapy at TCD in 2011, as Assistant Professor, having previously worked in both clinical and research positions as a radiation therapist in Saint Luke's Hospital, Dublin and Cork University Hospital. Anita co-ordinates the teaching of risk management for undergraduate and postgraduate radiation therapy students at TCD.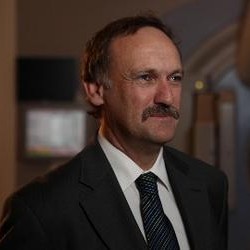 Professor Geoff Delaney is the Director of Cancer Services, South-Western Sydney Local Health District and a radiation oncologist. He has been a participant in the Faculty for the ROSEIS workshops since 2012 and participated as a Faculty Member in ROSEIS workshops in Melbourne and Dublin. He is currently a member of the International Liaison group for the ESTRO Radiation Oncology Safety and Quality Committee. He has been a reviewer of two systematic radiation oncology incidents in Australia.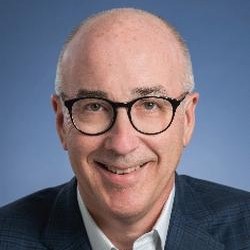 Dr. Michael Milosevic MD, FRCPC is a radiation oncologist in the Radiation Medicine Program, Princess Margaret Cancer Centre and University Health Network, Toronto, Canada. He is a Professor and the Vice-Chair of Research in the Department of Radiation Oncology at the University of Toronto, a past-President of the Canadian Association of Radiation Oncology (CARO) and the Chair of the Canadian Partnership for Quality in Radiotherapy (CPQR).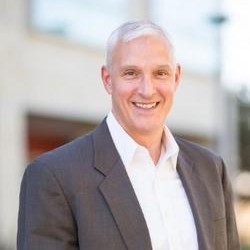 Todd Pawlicki is Professor and Vice-Chair for Medical Physics in the Department of Radiation Medicine and Applied Sciences at the University of California, San Diego (UC San Diego). Since 2004, he has focused on translating quality improvement techniques from industrial and systems engineering to radiation oncology. Dr. Pawlicki has published over 100 journal articles and book chapters, 3 textbooks, and has been an invited speaker at multiple national and international meetings. His interests outside of work include family, surfing, skiing, and contributing as a founding partner of TreatSafely Foundation; a non-profit organization created to improve quality and safety in radiation medicine through training, education, and peer-to-peer dissemination of best practices (http://www.treatsafelyfoundation.org).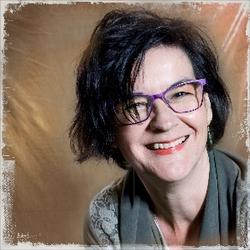 Petra Reijnders-Thijssen is a manager quality and patient safety at MAASTRO clinic, The Netherlands. She is co-founder and member of the board of the Dutch radiotherapy collaboration PRISMA-RT. Faculty member of the ROSEIS and ESTRO patient safety courses and member of the ROSCQ group. Petra has a master's degree in Health Care management.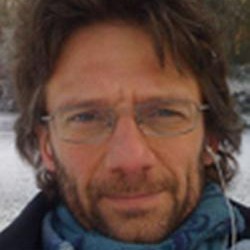 Dirk Verellen is director of the Medical Physics Group of the Iridium Cancer Network Antwerp and Professor at the Antwerp University in Belgium. His main interest is in the practical issues concerning implementation of conformal radiotherapy and image-guidance in a clinical environment, and safety and quality management in radiotherapy. He currently serves as treasurer, member of the Board of Directors, the Physics Committee and the Radiation Oncology Safety Committee of ESTRO.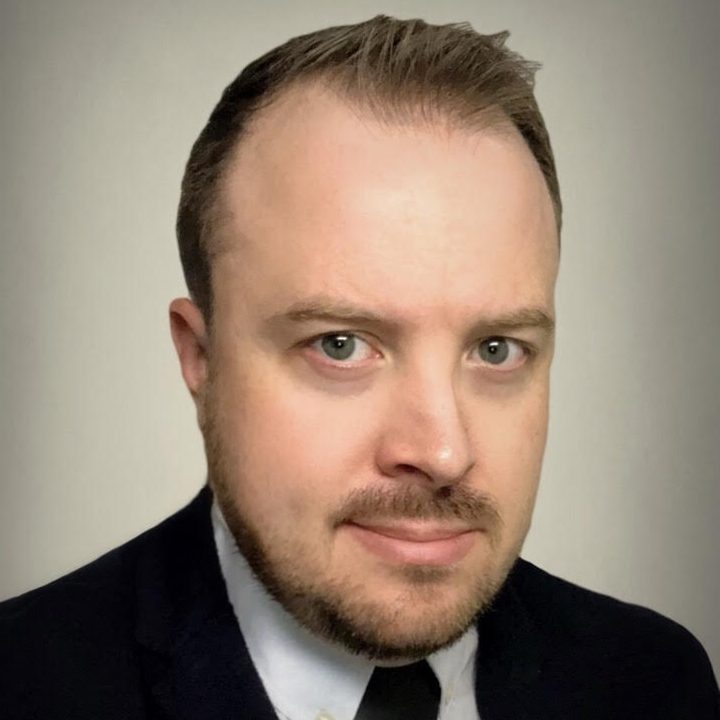 Brian Liszewski MRT(T), BSc, is a radiation therapist in Toronto, Canada. He is a Lecturer, in the Department of Radiation Oncology at the University of Toronto, and a representative on the Canadian National System for Incident Report in Radiation Therapy (NSIR-RT) advisory committee.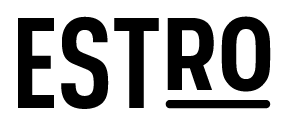 ESTRO, the European SocieTy for Radiotherapy & Oncology, is a non-profit and scientific organisation that fosters the role of Radiation Oncology in order to improve patients' care in the multimodality treatment of cancer.

Elekta is a leading innovator of equipment and software used to improve, prolong and save the lives of people with cancer and brain disorders. Our treatment solutions and oncology informatics portfolios are designed to enhance the delivery of radiation therapy, radiosurgery and brachytherapy, and to drive cost efficiency in clinical workflows.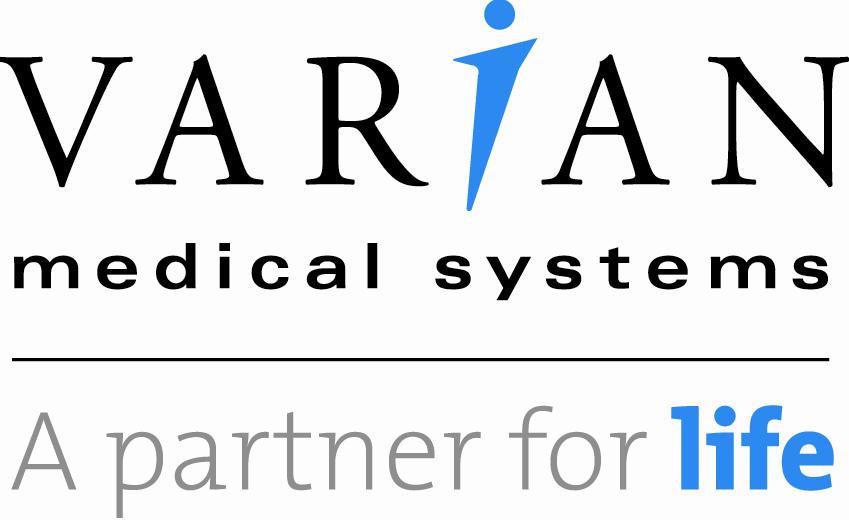 Varian is a leader in developing and delivering cancer care solutions, including hardware and software for planning and delivering radiotherapy, radiosurgery, proton therapy and brachytherapy. In this capacity, Varian is focused on safety issues throughout the product life cycle. Our attention to patient safety starts with how we design and develop new products and subject them to state-of-the-art verification and validation testing based on industry standards and best practices. It continues through a rigorous and ongoing postmarket surveillance program that collects extensive amounts of data so that we can identify any issues that could affect patient safety. As a result, Varian radiotherapy systems incorporate multiple and redundant safety features designed to ensure that clinical teams can use them safely and effectively.