ROSEIS Team
---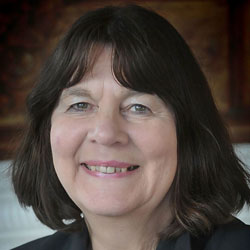 Mary Coffey is an Adjunct Associate Professor in the Disciplne of Radiation Therapy and previous Head of Discipline. She was a member of the ROSIS founder group and is currently chair of the Radiation Oncology Safety Committee of ESTRO.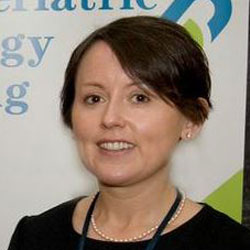 Anita O'Donovan graduated with an Hons BSc in Radiation Therapy from Trinity College Dublin (TCD) in 2002 and is currently completing a PhD by research. She joined the Discipline of Radiation Therapy at TCD in 2011, as Assistant Professor, having previously worked in both clinical and research positions as a radiation therapist in Saint Luke's Hospital, Dublin and […]

ESTRO, the European SocieTy for Radiotherapy & Oncology, is a non-profit and scientific organisation that fosters the role of Radiation Oncology in order to improve patients' care in the multimodality treatment of cancer.

Elekta is a leading innovator of equipment and software used to improve, prolong and save the lives of people with cancer and brain disorders. Our treatment solutions and oncology informatics portfolios are designed to enhance the delivery of radiation therapy, radiosurgery and brachytherapy, and to drive cost efficiency in clinical workflows.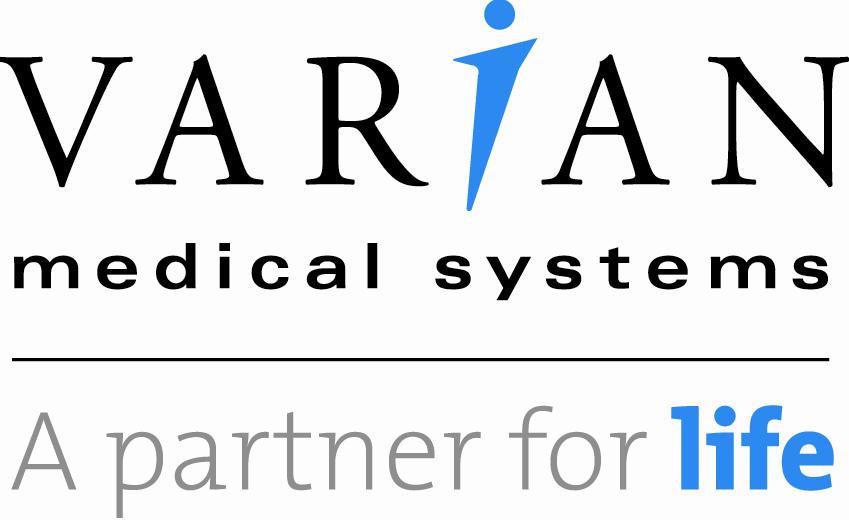 Varian is a leader in developing and delivering cancer care solutions, including hardware and software for planning and delivering radiotherapy, radiosurgery, proton therapy and brachytherapy. In this capacity, Varian is focused on safety issues throughout the product life cycle. Our attention to patient safety starts with how we design and develop new products and subject them to state-of-the-art verification and validation testing based on industry standards and best practices. It continues through a rigorous and ongoing postmarket surveillance program that collects extensive amounts of data so that we can identify any issues that could affect patient safety. As a result, Varian radiotherapy systems incorporate multiple and redundant safety features designed to ensure that clinical teams can use them safely and effectively.